What You Can Expect From Us
Personalised service – we have a passionate team of friendly engineers who love what they do and are always on the end of the phone when needed.
Strategic advice – we help you to choose and implement the right IT to support your business plans: today and in the future.
Great technology – we work with Microsoft, Fujitsu, Dell and other leading suppliers to ensure that you get reliable, cost-effective technology that delivers the features you need.
Comprehensive IT Policy – we'll develop a policy for you that satisfies your company responsibilities while encompassing industry best practices and your own requirements.
Proactive management – if something goes wrong, we're more likely to be calling you to let you know we're working on it, than you calling us to report a problem.
Transparent pricing – we will never try to sell you something you don't need, always search out the best deals and provide you with transparent, flexible pricing.
Based in Oxfordshire
Our support team are based in the historic town of Woodstock in Oxfordshire which provides us with excellent communication links within Oxfordshire and to surrounding counties (Buckinghamshire, Berkshire, Northamptonshire, Warwickshire, Gloucestershire and Wiltshire), as well as central London. Our engineers live in both north and south Oxfordshire providing a geographic spread across the region.
We work in Central London and within an approximate 30 mile radius of Oxford; including Banbury, Buckingham, Aylesbury, High Wycombe, Reading, Newbury, Swindon, Cirencester and Milton Keynes.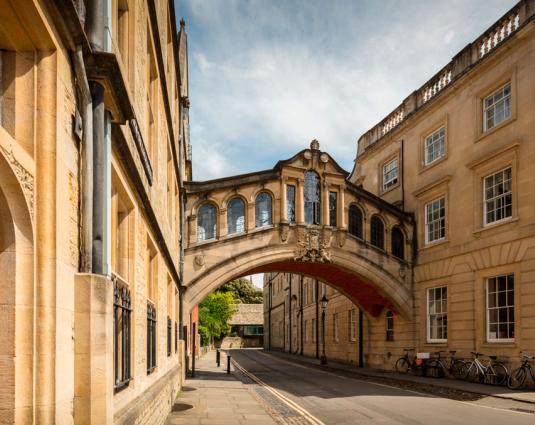 Established Over 20 Years
The company was formed as a partnership in 1994 to provide maintenance and support services for Norsk Data Mini Systems. In 1998, the Limited company was formed by original founders, Paul Horseman and Peter McLaughlin, and the company began focusing on support for small and medium-sized businesses.
Since then, the business has continued to flourish and we're really proud of the number of customers that have been with us for a decade or more.